KAREN SALICATH JAMALI
Multi-award-winning Composer, Pianist & professional artist.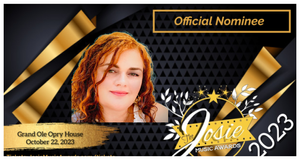 Just received 2 Nomination from The Josie Music Award 2023 for Album of the Year Instrumental and for Musican of the Year.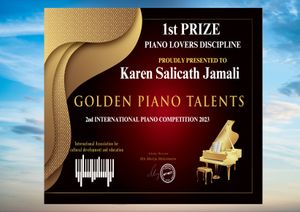 Just Received the 1st Prize fot The Golden Piano Talent 2nd International piano Competition 2023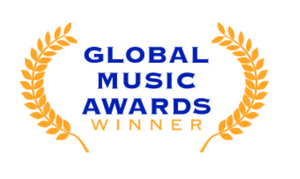 Receiving The Golbal Music Award Silver Award  2023 for my album Hope of Angels and one Award for Composer also.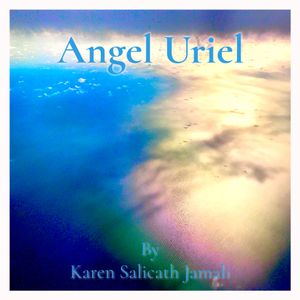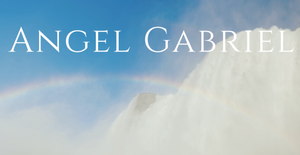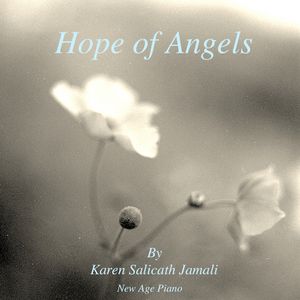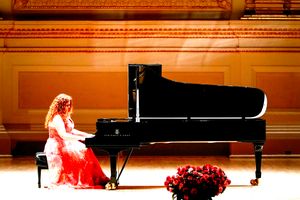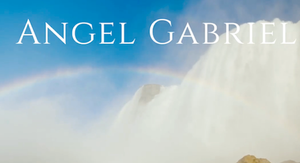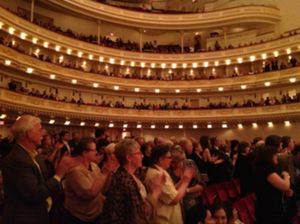 Carnegie Hall Carnegie Hall Zankel Hall, The American Protégé Winter Gala Concert at Zankel Hall Dec. 22 2019 Preforming "Gaia"
Carnegie Hall, Weil Recital, Dec 15th 2019, The American Protégé International Competition of Romantic Music 2019 New York, winners Concert. preforming "Angel Blue"
Carnegie Hall, Weil Recital, Dec 14th 2019, The American Protege Music Talent 2019 New York winners Concert. Preforming "Angel Rising"