KAREN SALICATH 
Multi-award-winning Composer, Pianist & professional artist.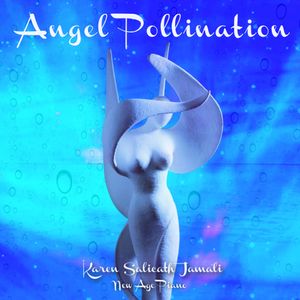 Reviews on Angel Pollination
"

IF THERE IS ONE PLACE ANGELS SEEM TO BE ESPECIALLY CLOSE, IT IS IN MUSIC. KAREN SALICATH´S ANGEL PULLINATION BRINS SIGNIFICANT ANGELS TO LIFE AND MAKES US FEEL THEIR TENDER AND COMPASSIONATE PRESENCE" - NEWAGE MUSIC GUIDE
"

EACH TRACK OF THIS ALBUM IS AN ODE TO BOTH THE IMMORTAL AND MORTAL ELEMENTS IN MANKIND, AND A PRAYER INVOKING THOSE THREE TRAITS OF ANGELS AFOREMENTIONED: DIVINE, INNOCENT, AND SPIRITUAL" - INDIE-SPOONFUL
"

MEDITATIVE, SOOTHING, AND DEEPLY INTERESTING, JAMALI PAINTS A VIVID IMAGE OF A UTOPIAN ANGELIC WORLD"" - MUSIC REVIEW WORLD
"

ANGEL POLLINATION IS MUCH MORE, IT'S A VOICE IN THE DARK, FEAR IN THE HEART LEADING TO SOMETHING FOREVER FEARLESS, A LIGHT ON THE SOUL WHEN THE BODY DIMS. ANGEL POLLINATION IS A SPIRITUAL MEANS TO REJUVENATION, AND KAREN SALICATH JAMALI SIMPLY DIVINES THE HEALING NOTES FROM DREAMS TO KEYS." - THE ARK OF MUSIC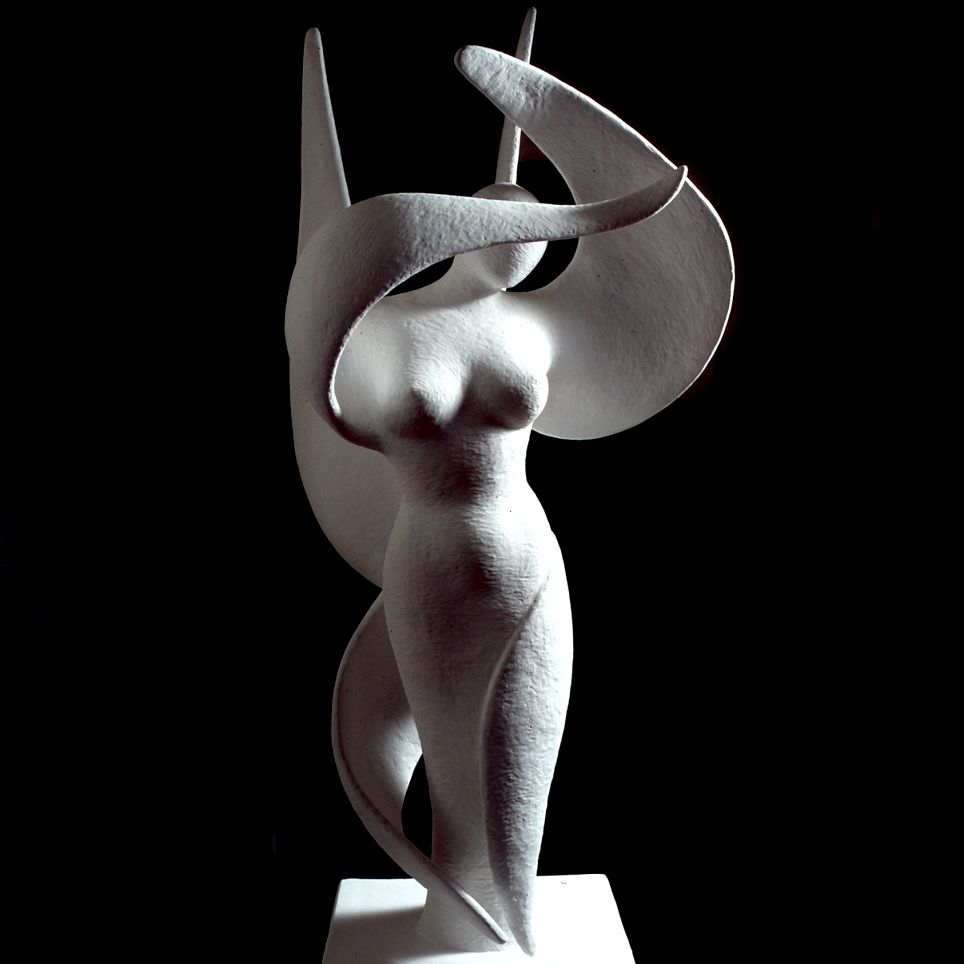 Angel Calling
The First tack
Angel Calling You Inside . . . listen . . .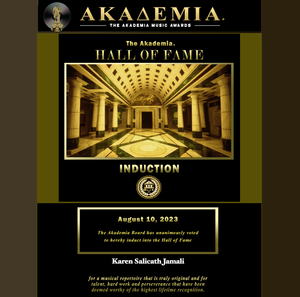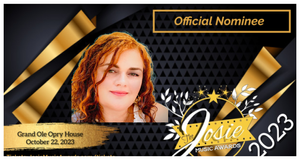 Just received 2 Nomination from The Josie Music Award 2023 for Album of the Year Instrumental and for Musican of the Year.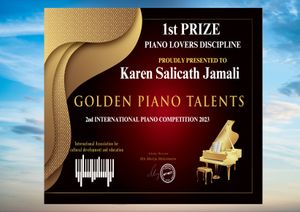 Just Received the 1st Prize fot The Golden Piano Talent 2nd International piano Competition 2023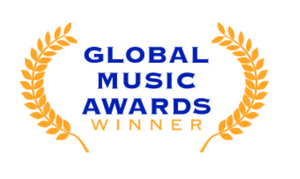 Receiving The Golbal Music Award Silver Award  2023 for my album Hope of Angels and one Award for Composer also.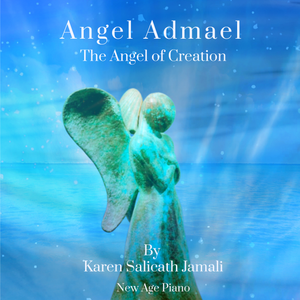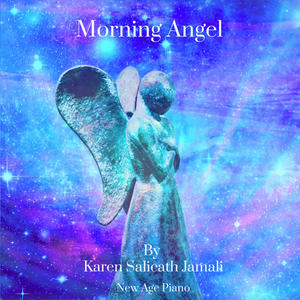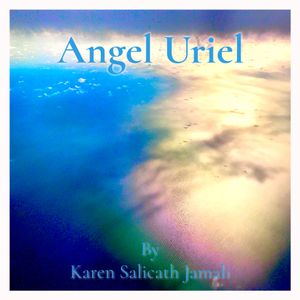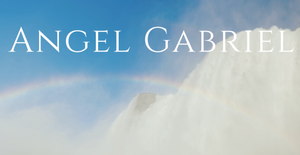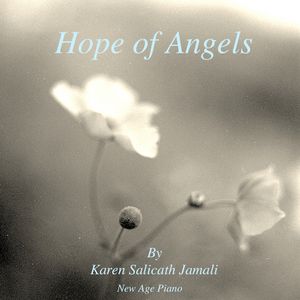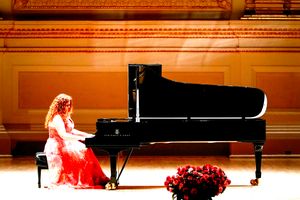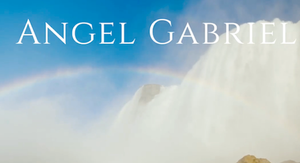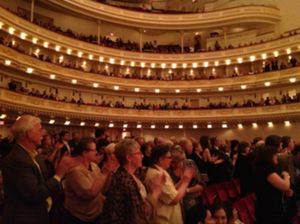 Carnegie Hall Carnegie Hall Zankel Hall, The American Protégé Winter Gala Concert at Zankel Hall Dec. 22 2019 Preforming "Gaia"
Carnegie Hall, Weil Recital, Dec 15th 2019, The American Protégé International Competition of Romantic Music 2019 New York, winners Concert. preforming "Angel Blue"
Carnegie Hall, Weil Recital, Dec 14th 2019, The American Protege Music Talent 2019 New York winners Concert. Preforming "Angel Rising"